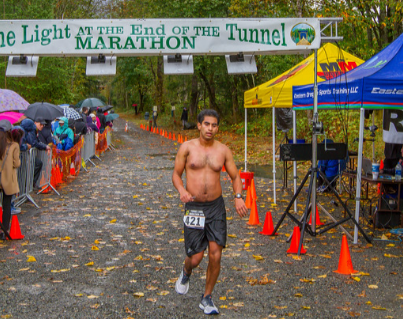 There are a 7 Boston eligible marathons that pass through Washington's Snoqualmie Tunnel. Last year, I wrote about the controversy regarding these races, and alleged 'course poaching'. 
The courses are downhill and fast. They are popular for those needing to run a bit faster to obtain their Boston Qualifying times.
The Bib Mule
Heather originally finished as the 2nd overall female in The Tunnel Light Marathon, finishing in a time of 3:12:49. Her prior personal record was approximately 3:39:33 earlier in 2018. Her time at Tunnel Light would have qualified her for The 2020 Boston Marathon.
Photos showed that a different runner ran with her bib.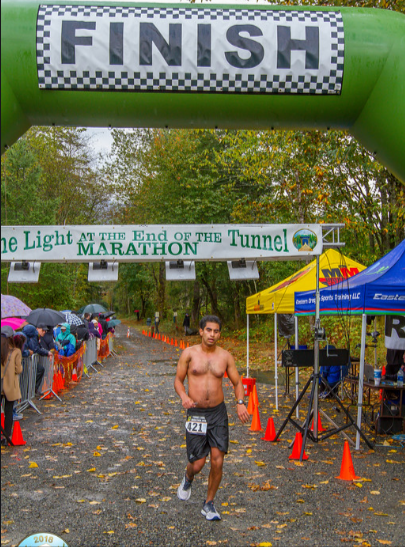 According to Susan, the owner of the race, Heather denied ever registering. I cannot think of any logical reason why a runner would enter and run the race under another runner's name without their knowledge.
Additionally Susan informed me that registrants must show photo ID to pick up their packets. Susan also confirmed that Heather's credit card was used to pay for the entry.
This additional information leaves no room for doubt. Heather knowingly had this runner wear her bib. It is unknown whether the motivation was to qualify for Boston, or if there was another motivation.
Don't want to use PayPal? Click below to contribute without going through PayPal.