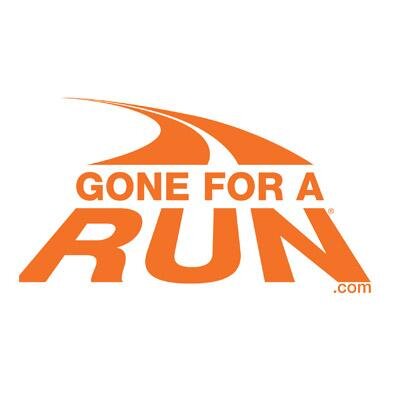 On Thursday, Dorothy Beal (@mileposts) fired off a tweet aimed at the running website GoneforaRUN.com.
This website very clearly took Dorothy's words and used those words (and the design) on one of their products.
you are as passionate about running as we are so I hope you'll accept our sincere apology and perhaps we can turn this into a positive and find a way to work together. I will send you my contact info.

— GoneforaRUN (@GoneforaRUNcom) March 14, 2019
They did not deny this, and offered an apology.
Runner's World Editor, Kit Fox summed up their reply perfectly:
Cuz we all know how the old saying goes. Plagarize first. Ask "to turn it into a positive" later. pic.twitter.com/aDjbqcWX4Y

— Kit Fox (@kitfoxwrites) March 15, 2019
Maybe this was an honest oversight? They say they have strict instructions relating to the creation of their designs.
Wow couldn't agree more, and I am truly sorry. We've been creating a unique calendar each year for the last year and we have multiple talented designers contribute to the hundreds of pages with the strict instruction to create new or credit with proper attribution when authorized

— GoneforaRUN (@GoneforaRUNcom) March 14, 2019
However, Dorothy pointed out more examples of brands she says GoneforaRUN.com has ripped off.
Let's take a look at just a few of the brands @GoneforaRUNcom has ripped off. This isn't a mistake, this is their business model. Don't support companies that profit off the work of others. pic.twitter.com/5KMZeaygwa

— Dorothy Beal • I Run This Body® (@MilePosts) March 14, 2019
I found these running shorts. Very clearly a knockoff of The BAA's and Boston Marathon's iconic unicorn symbol.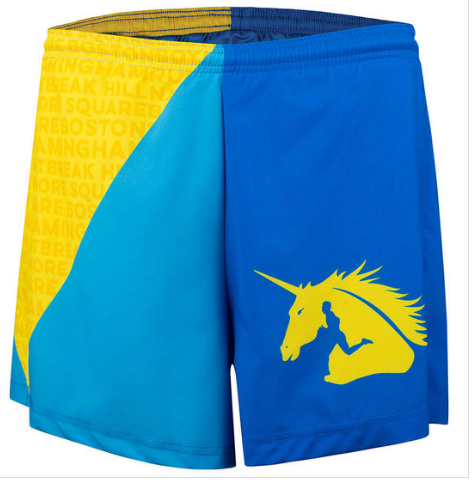 Also, for $35 you can run their Virtual races, which features a familiar theme. Why run at Disney when you can run a virtual, knockoff version?
It would seem very clear that taking Dorothy's words and design from her post was not a simple oversight. It appears that what Dorothy discovered represents a pattern with GoneforaRUN.
Well, at least their logo is— Oh wait. Never mind. pic.twitter.com/CPC2fIrPLb

— Mark Remy (@realdumbrunner) March 15, 2019
Support Marathon Investigation
Thank you to all that have contributed to Marathon Investigation. Your contributions are what enables me to continue the work of Marathon Investigation. To support the site, please consider making a small contribution.
Don't want to use PayPal? Click below to contribute without going through PayPal.