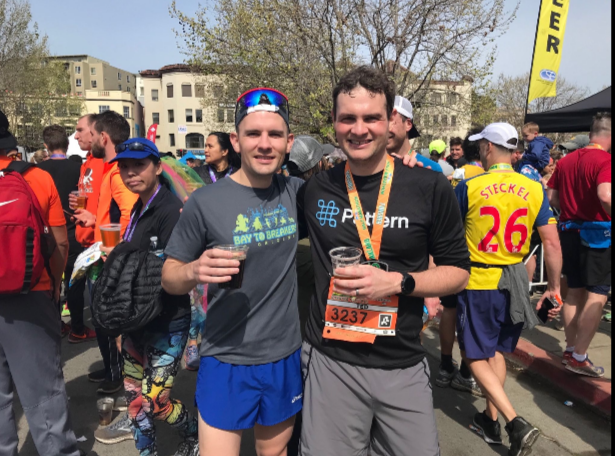 Part of my race review process is to look at Strava data. This process is relatively simple. You can look at a runner that participated in a race and view other results from the flyby feature.
Sometimes I find course cutters. They are obvious because their tracks do not follow the rest of the participants, and their mileage is less.
Most of the questionable runners I find on Strava are not official participants. They are bandits. Sometimes they jump on the course to do a few miles as a training run, or to pace a friend. In many cases they jump in right after the start simply because they don't want to pay the entry fee, or they decided to run after registration closed.
Oakland Marathon
A runner looking at their Strava data from The Oakland Half Marathon noticed a couple such runners.
Taylor jumped into The Oakland Half Marathon this past Sunday. He openly admitted it.
Sneaking into The Oakland half tomorrow

Taylor's run is on Strava.

Oakland Half (the free version)
Taylor clearly was aware that jumping on the course was wrong. It is unclear if he took a medal. It looks like he accepted a post race beverage. It is clear that he did not pay to run on the course.
Brian also ran the Oakland Half Marathon. He was also found on Strava. He took the medal, and, as is the case with all other bandits, he benefited from support on the course.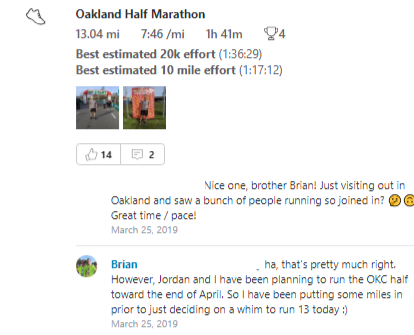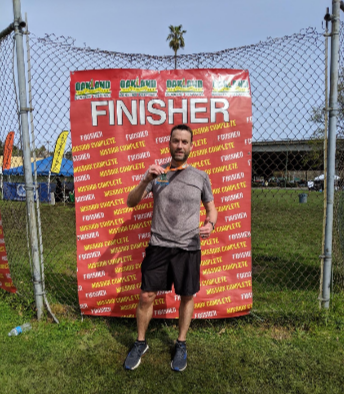 Los Angeles Marathon
I will likely write more regarding The Los Angeles Marathon.
I looked on Strava and I found a half dozen runners that were unregistered that ran varying portions of the course. They admitted this through their Strava entries.
"Guiding **** through the first 20 miles of LA Marathon"
In other cases, it's simple enough to check the results to see which runners were unregistered.
I will have more on Los Angeles in the upcoming days. I have received numerous reports of bib swapping and am running down some cases of suspected course cutting.
Support Marathon Investigation
Thank you to all that have contributed to Marathon Investigation. Your contributions are what enables me to continue the work of Marathon Investigation. To support the site, please consider making a small contribution.
Don't want to use PayPal? Click below to contribute without going through PayPal.