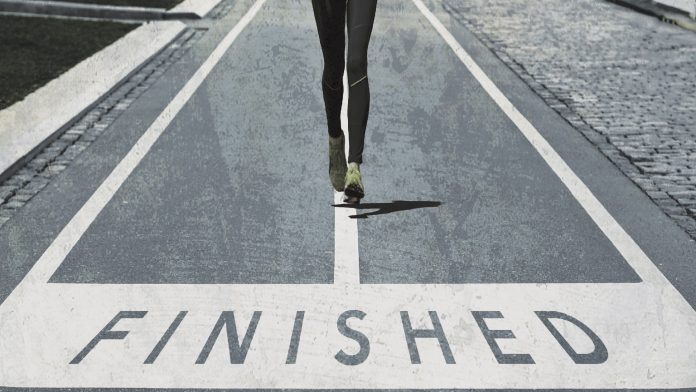 On this episode we talk about a variety of topics with repeat guest Tony Portera.
Bre Tiesi-Manziel and an email I received from prison
Thoughts on mid and back of the pack cheating
Apparent cheating at Tunnel Hill 100 and whether we feel that the person should be 'outed'
More Kelly Agnew type cheating at a recent fixed time event
The podcast is available wherever you consume your podcasts. Please be sure to subscribe, rate and review.
To support the podcast become a patron on Patreon.
Patreon: http://patreon.com/marathoninvestigation
Website: www.marathoninvestigation.com
Twitter: https://twitter.com/marathninvestgr
Facebook: https://www.facebook.com/marathoninvestigation
You can also support Marathon Investigation with a one time contribution:
Support Marathon Investigation
Thank you to all that have contributed to Marathon Investigation. Your contributions are what enables me to continue the work of Marathon Investigation. To support the site, please consider making a small contribution.
Don't want to use PayPal? Click below to contribute without going through PayPal.