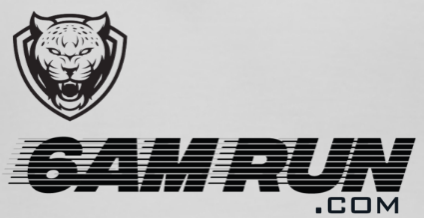 Marathon Investigation announces partnership with 6AM Run.
A couple weeks ago, I wrote about a situation regarding a 6AM Run Ambassador. The athlete continually exaggerated his accomplishments on social media and on The 6AM Run Facebook group. Upon learning of the runner's false claims, the 6AM Run Team quickly severed all ties with the athlete.
6AM Run was founded in Wilmington, Delaware in 2018. The organization set out to create a line of running formulas that aid and assist runners of all calibers reach their running goals. 6AM Run formulas are truly designed "For Runners, By Runners." Currently they have a product offering of 3 separate running formulas (Sprint, Marathon, and Finish Line) along with their Vita-coffee. 6AM Run offers their products at www.6amrun.com and on Amazon – Prime. For additional information, please check out their website along with their Facebook group – 6AM Run Group.
I spoke with 6AM Run's CEO and founder, Hami Mahani before and after I wrote the article regarding the incident. It was clear to me that 6AM Run was serious about doing everything possible to ensure that this does not happen again, and that he is serious about upholding the honesty and integrity of his company and those that represent 6AM Run.
Hami posted this video on the 6AM Run Facebook page.
As a part of our partnership, Marathon Investigation will work with 6AM Run to develop a vetting process for all future ambassadors or brand representatives.
Be sure to visit 6AMRun.com, their Facebook page, join their group, and let them know that you appreciate their dedication to honesty and integrity in sport.
If you want to try their products use promo code: MarathonInvestigation for 10% off your entire order.
Thank You
Derek Murphy
Marathon Investigation