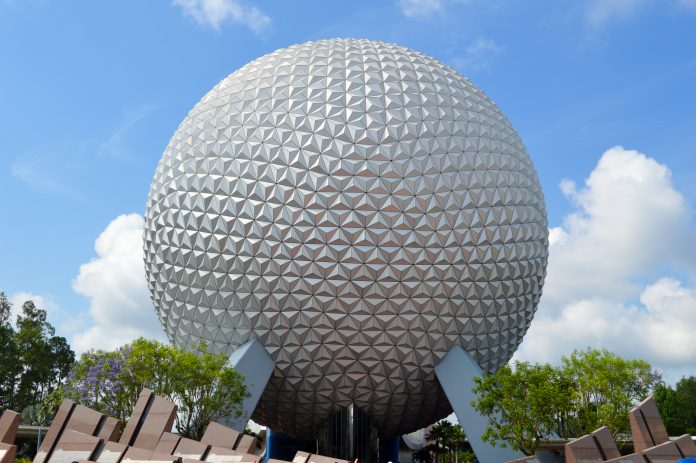 Most course cutting at Disney is done towards the back of the pack. Some runners cut to avoid the infamous 'balloon ladies'.
The balloon ladies are the unofficial sweepers. They start at the back of the pack and stay just ahead of pace needed to avoid being swept.
A combination of the course setup – with a long out and back and a general unwillingness by RunDisney to disqualify runners makes Disney an easy target.
In reality, disqualification means little to the back of the pack course cutters. For most of these runners, the on course photos and finisher medals are what they are there for, and an after the fact disqualification does nothing to discourage the behavior.
Over the past few years, however, I have found a fair number of runners that cut at Disney as a way to get into The Boston Marathon.
In February, one would be Boston Qualifier was disqualified from Disney. His time would have placed him fifth overall. Cheating your towards the top of the leader board will almost always result in a disqualification.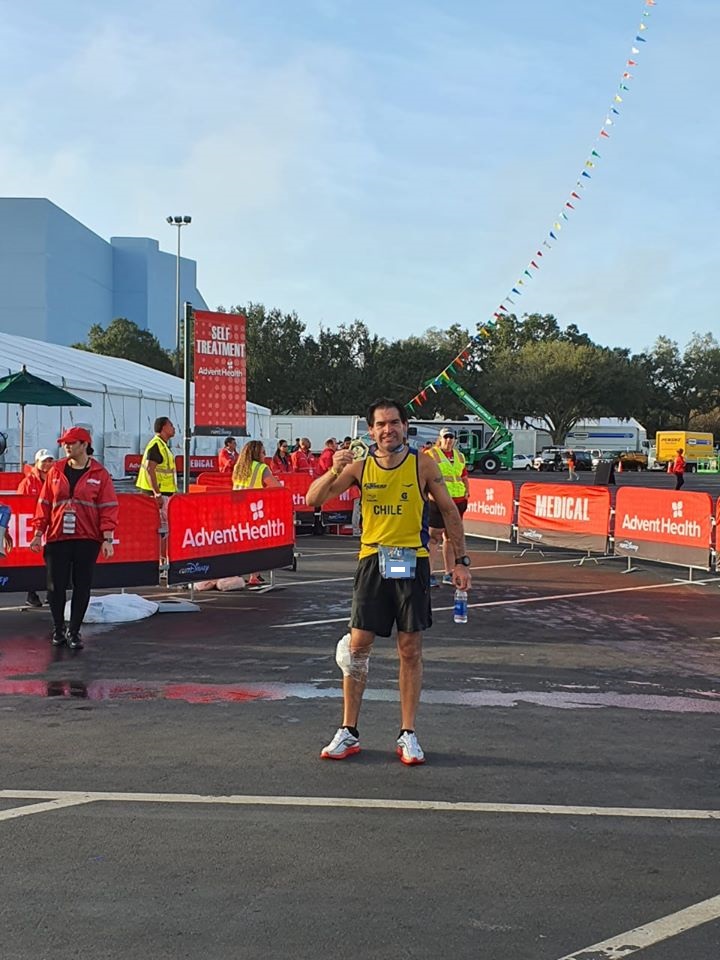 Over one month later, another Boston qualifier remains in the results. A quick review leaves no doubt that his result is not legitimate.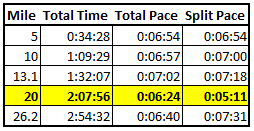 Through the half marathon, his pace followed a typical trend of someone who is tiring. His pace was increasing at a predictable pace. His pace from the half to 20 miles (5:11)was faster than the overall winner (5:26). It is clear that he cut the loop going through Animal Kingdom.
I don't know whether this runner intends to use this time as a qualifier for another race such as Boston. It is my hope that he is not given the opportunity.
Support Marathon Investigation
The purpose of Marathon Investigation is not to call out runners. The goal is to discourage cheating, and to encourage races to take steps to ensure accurate results. Drawing attention to some instances of cheating discourages the those profiled from cheating again, serves as a deterrent for others and educates and encourages honest runners to recognize cheating and report suspected cheaters to the race officials.
To support the site, please consider making a small contribution.