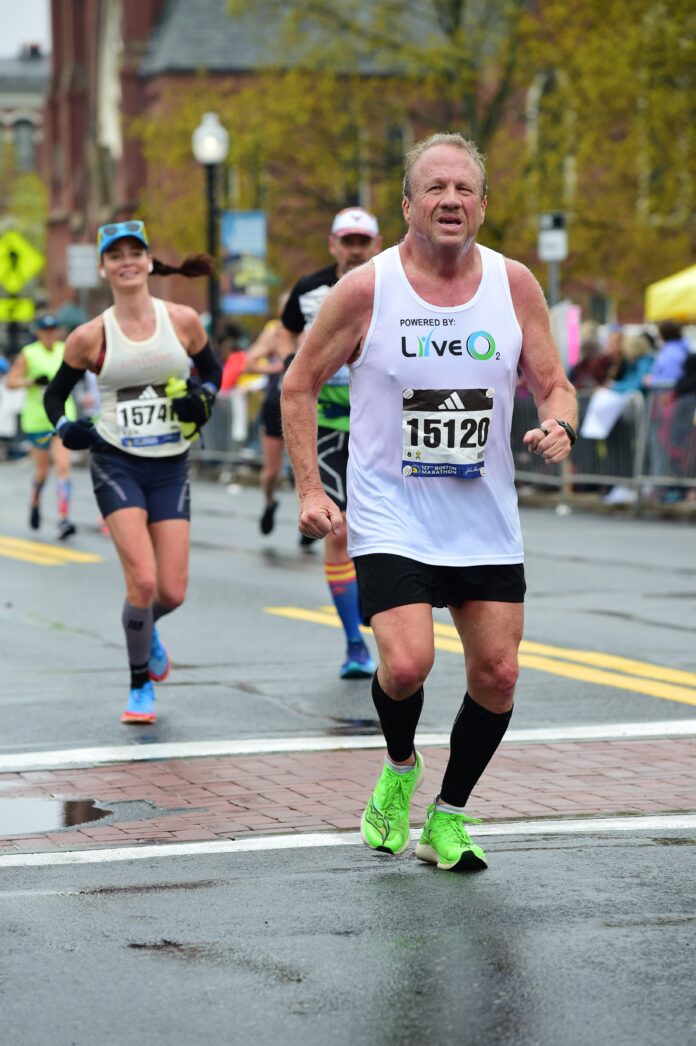 To support Marathon Investigation, you can make a contribution by clicking on the bottom of the page, or by going to Paypal.me/marathonsleuth or Venmo:@MarathonInvestigation. Everyone's support is appreciated!
Tim Hepler qualified for the 2023 Boston Marathon by claiming a time of 3:23:29 at The Boston Bound Marathon on September 4th 2022 in John's Creek Georgia.
Despite the evidence presented in this September 22 article, the race has not disqualified Tim. The Boston Bound Marathon is a 1 mile looped course. Tim started running just over 8 minute miles, and his splits were gradually slowing, until at mile 6, he claimed a sub 6 minute mile. He followed that up with a number of sub 7 minute miles. His previous Marathon Personal record was 4:51:05. He hasn't averaged under a 7 minute mile in his fastest 5ks.
2023 Boston Marathon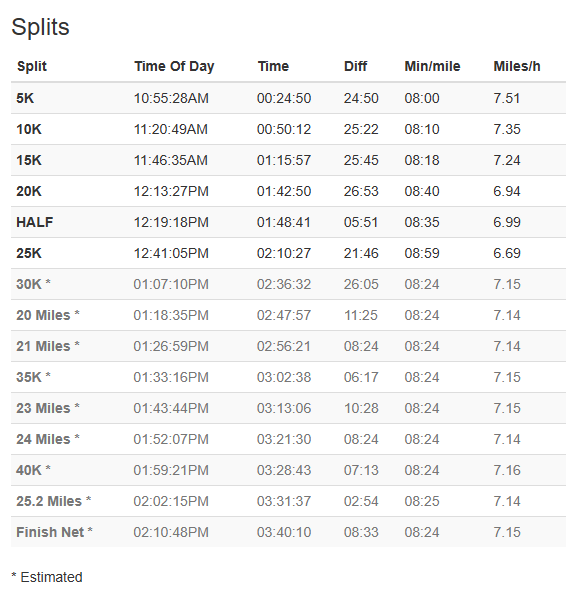 The asterisked times were estimates, not actual times.

While Tim did not finish, he was presumably dropped off in the finish area. Whether he was shuttled there, or took other transportation is unknown. He showed up in a few photos near the end of the race.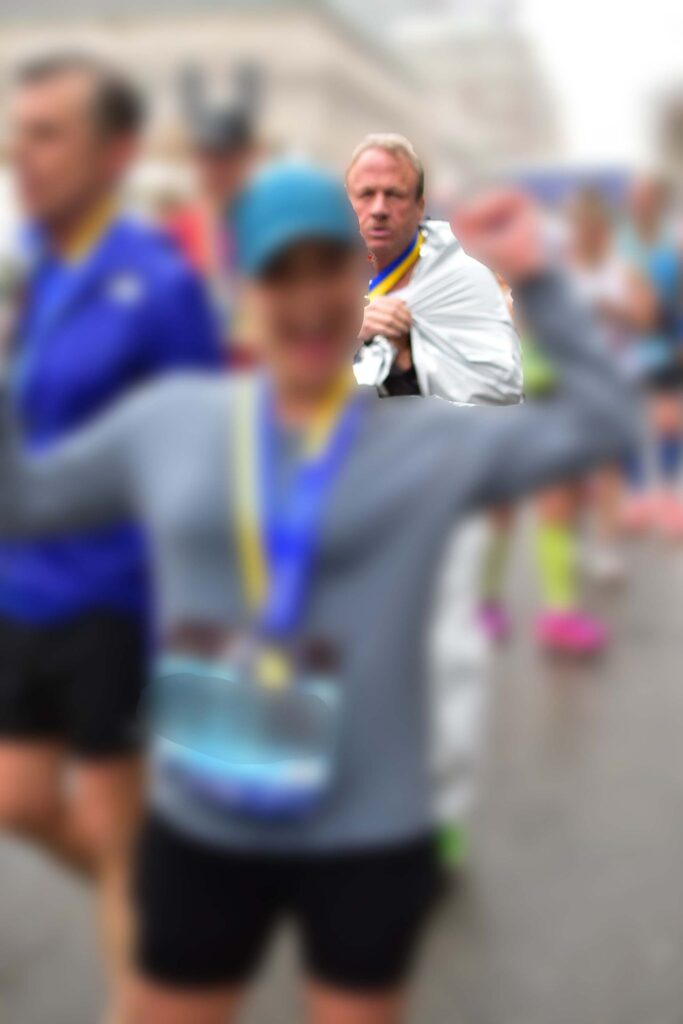 Tim is shown in the finisher area, with a finisher's medal. Note that these are not Boston participation medals, but Boston FINISHER medals. Besides the fact that Tim never should have been qualified to run The Boston Marathon in the first place, by his own admission, he did not complete the race.
To add insult to injury, some legitimate finishers did not receive their medals upon finishing the marathon. At least one runner can blame Hepler. Others can at least partially blame runners who bandited or copied bibs. It is unclear how many bandits, non-finishers and bib forgers took medals or if they are solely to blame, but these dishonest runners certainly contributed to the problem.
Tim Helper is qualified for The 2024 Boston Marathon
Tim claimed his qualifying time at The Boston Bound Marathon, on September 4th 2022. In addition to serving as his qualifying time for the 2023 Boston Marathon, he is currently eligible to use this time to register for the 2024 Boston Marathon.
The Boston Bound Marathon has stated that short of an eyewitness account of Tim cheating, that they would not disqualify him. I received one email from a runner, but he was not confident enough to state with 100% certainty that the runner he saw acting suspiciously was Hepler. I am hoping that should Tim attempt to register for The 2024 Boston Marathon that the BAA will step in and disallow his entry.
Support Marathon Investigation
To support the site, please consider making a small contribution.Your contributions help to cover the costs associated with running Marathon Investigation.