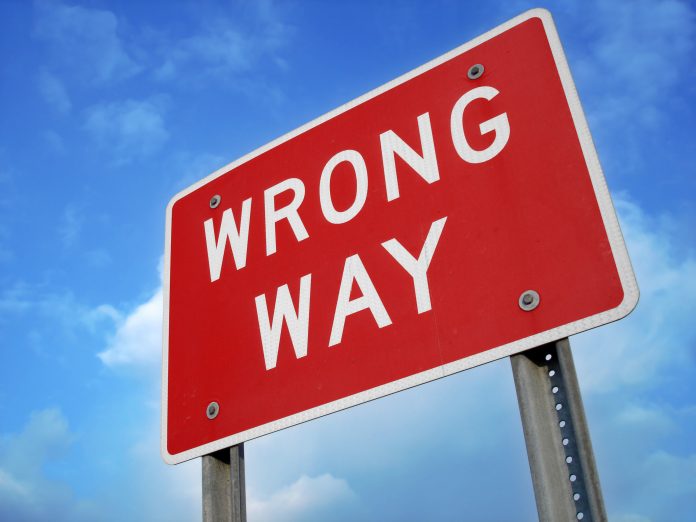 Due to an error that led runners down  a dead end street, about half of The Maine Coast Marathon's  participantswere sent down a dead end road. The mis-routing resulted in an extra 1/2 mile being added to the course.
In contrast to the issues at The Woodlands and Treasure Coast Marathons, The Maine Coast Marathon is still eligible to be used as a Boston Qualifier since all runners ran the actual, certified course. Some ran the actual course, and then some.
Of course this is of no consolation to those for whom the extra time cost them a chance to run Boston in 2018. Judging from the responses to the post from Maine Coast, there were more than a few that were affected.
The marathon posted another apology this morning.  At this point the race director is attempting to take full responsibility for the error.

We could very easily go out on the course and certify the extra distance. The problem is, by their own admission, many runners realized this was a mistake and did not run to the end of this road. This means that there is no set amount of distance that we can add to their race.
Since not all runners ran the same distance, I agree that it would be impossible to calculate adjusted times for Boston Qualifying purposes. The B.A.A. would not accept adjustments where they could not validate the actual distances run.
Again, this is very unfortunate for the runners involved.
The Maine Coast Marathon is owned by Giddy Up Productions. This is not the first issue with a race owned by Giddy Up.
http://www.pressherald.com/2014/07/20/john-rolfe-on-running-race-official-works-to-correct-half-marathon-blunders/
In this article from 2014, it references an incident where runners were led down an incorrect route, resulting in a short course for some. The race director for that race, and current owner of Giddy Up Productions, Erik Boucher,  responded during the height of the criticism to one runner:
I would be grateful if you didn't run this race again. The sport needs less whiners.
He did later apologize for that comment.
The 2014 article also referenced an instance where runners were led onto an open highway (inside construction cones) also leading to a short course in a 5k.
It is my opinion, that after runner safety, the top priority for race directors should be course accuracy. and to make sure that the course is marked at ALL turns and that volunteers or employees 100% know the course. These types of errors seem to be happening more often than they should.
If you would like to make a contribution to support the site, please choose an amount below and click on the link.
Thanks again to all who have contributed and supported the site.
-Derek