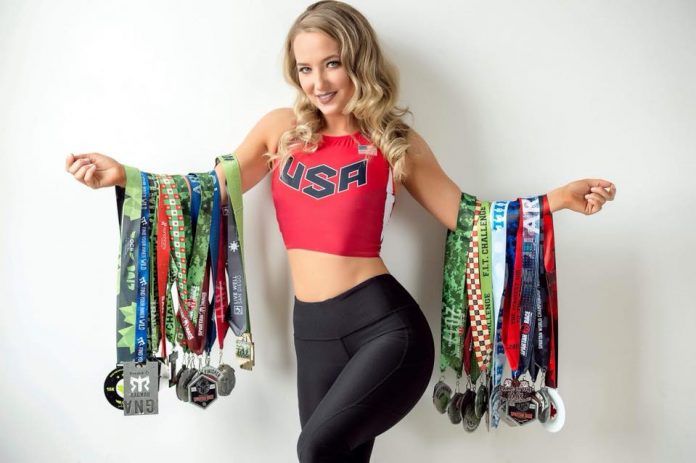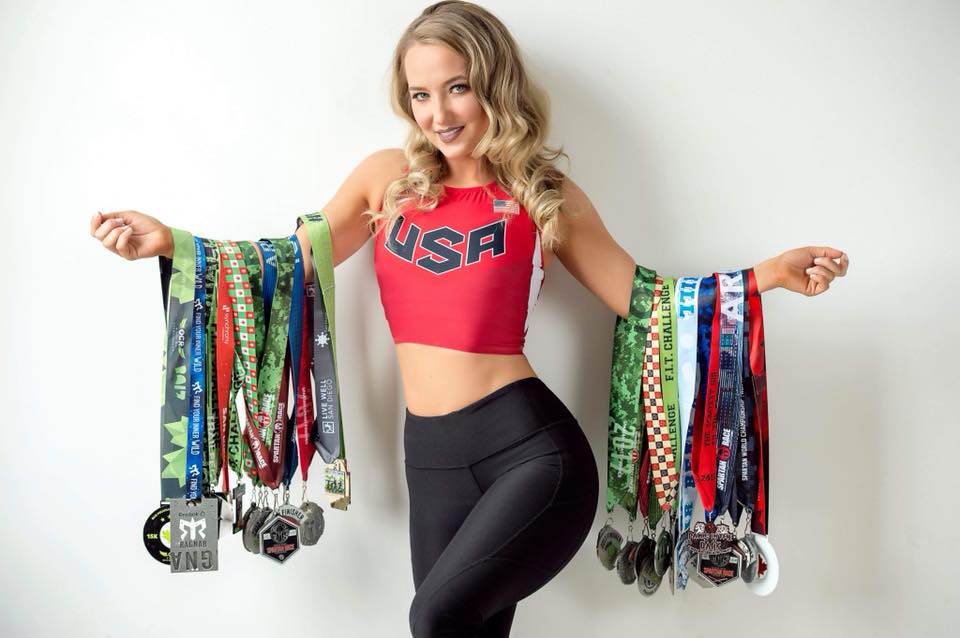 Maude Gorman was competing at The Miss Massachusetts Pageant. During the pageant, there was a comedy skit that included a joke that referenced #MeToo. Maude, a victim's rights advocate was offended and took a standby giving up her crown. Her reaction went viral and was covered by national media.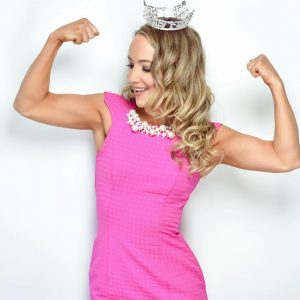 While she willingly gave up her beauty pageant crown, it was publicly announced on Wednesday that she would be losing a different kind of crown.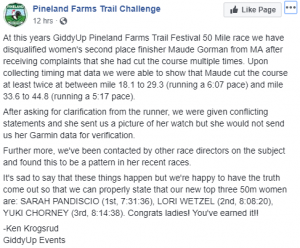 Pineland Farms Trail Challenge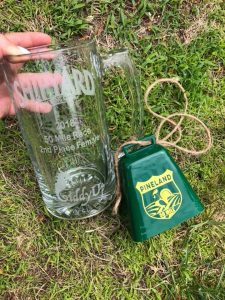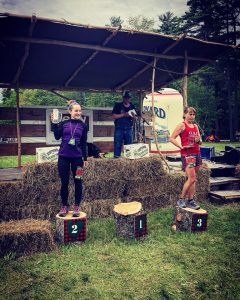 Below is the evidence she submitted to race officials.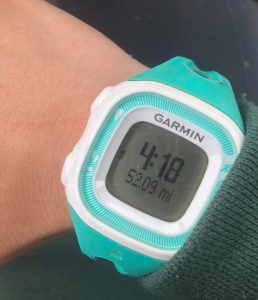 The watch only shows the total mileage. No total time, and no date. As mentioned in their statement, she refused to provide the data.
Other Races?
"Further more, we've been contacted by other race directors on the subject and found this to be a pattern in her recent races."
Unlike most road marathons, there is often a lack of data and timing mats at ultras. Maude does not have many results on UltraSignup or Athlinks. Her most recent result from this past weekend jumped out. She claimed 1st place at The East End Trail Race 50k.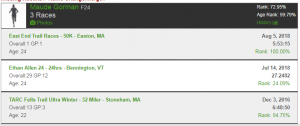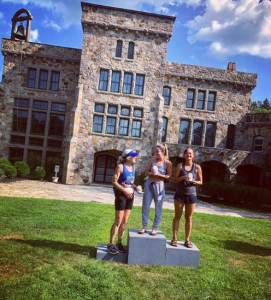 I reached out to race officials at East End early Wednesday afternoon, and they notified me that they were still in the process of validating the results.
Late Wednesday evening the East End result was removed from UltraSignup.com. 
USA SKYRUNNING
It was recently announced that Maude would be representing the USA in the 2018 Skyrunning World Championships

Earlier Wednesday evening, it was reported that she was expelled from the Skyrunning team. This is not confirmed, and the thread where this was posted has been removed. I do not see how she can remain on the team given her recent results.
COMMENT FROM MAUDE
I reached out to Maude. I offered her a chance to comment publicly. She declined.
I specifically offered her the opportunity to comment in her own words publicly and forwarded her the article I wrote on Linda – Why I cheated and the door is still open for her to comment. I explained to her that I was not harassing her, but giving her the opportunity to comment rather than blindsiding her with an article.
I also referenced an article that was written that called into question her allegations of assault and claimed she faked having cancer as an early teen. She says those allegations are false.
I am referencing those accusations to acknowledge that I am aware of them. They are well beyond the scope of Marathon Investigation. I will not allow any comments specifically relating to these accusations or links to the article that brought up those allegations. Anyone that posts those in the comments to the article or on my social media will be banned from commenting in the future and from being a member of the Marathon Investigation Facebook group.
I expect more information regarding Maude's racing may come out in the coming days. I will update through social media or additional articles as appropriate.
Please consider a small contribution to help support the site. Contributions help to offset costs associated with running the site.
Thanks to all of you that support Marathon Investigation!