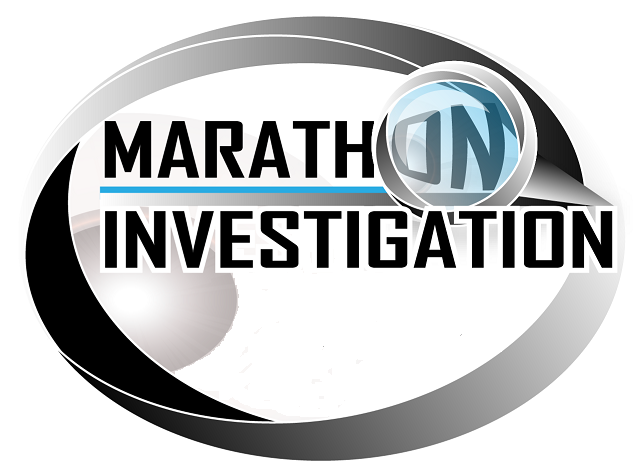 First, I want to preface this post by saying that while this has been an extremely difficult and emotional two weeks for me, I recognize that this is an even more difficult and emotional time for those that knew and loved Frank Meza.
Thank you to all of those that have reached out and offered support over the past two weeks. To those that reached out on a personal level, I cannot begin to convey how much your messages were appreciated and needed.
Thank you to those that took the time to write thoughtful messages, even if they were critical of myself and Marathon Investigation. I've always appreciated criticism. I've never shut down dissenting opinions.
I knew in the immediate days after this tragedy, that it was best that I not respond. Nothing I said would have seemed appropriate. It wasn't the time to defend myself or Marathon Investigation.
I've read the headlines, the articles, the comments, and all of your emails and messages.
I am working on an article. It has proven difficult to write. The thoughts are constantly swirling through my head about what I want to, and what I need to say. I haven't been able to get those words out of my head and into my computer. I hope to do so sometime next week. I do have a lot to say and there are issues to address.
I will address the criticisms.
I will address the media coverage.
I will address those that tried to capitalize on this tragedy, and twisted past events and conversations.
I will address the future of Marathon Investigation.
Sincerely,
Derek Murphy