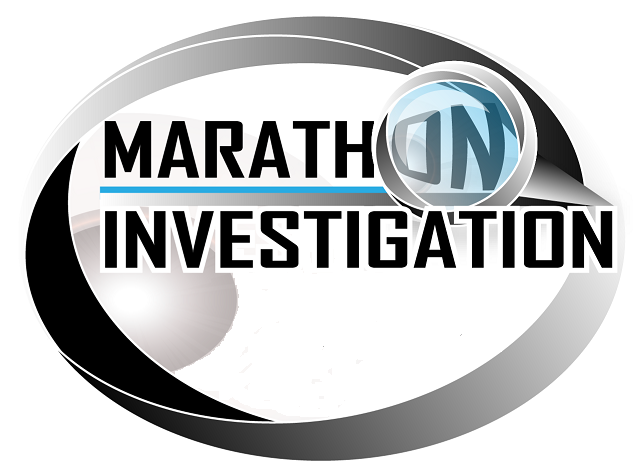 I hope everyone had a great 2019 (and a great last few days) and wish you all a better 2020.
Without the support of everyone, including those who have contributed to Marathon Investigation, and those that have sent messages of support, Marathon Investigation would not exist.
This year has been exceptionally challenging, but I remain determined to continue forward in the most responsible and ethical way possible. I always strive to improve, and that will continue into 2020 and beyond.
If you would like to support Marathon Investigation and the mission to limit cheating and to maintain accurate results, there are a number two primary methods to do so.
Report Cheating
Ideally, you should always report cheating to to the race directly. You can chose to also report to Marathon Investigation. Sometimes tipsters worry about their anonimity. All tips are kept anonymous, and I am happy to forward tips to race officials if you are hesitant to report suspicions directly.

What is sometimes lost, is that there are many more instances where I work behind the scenes to report results, and they get taken care of. Not every tip results in an article. Whether you report to the race, Marathon Investigation or both, it helps the mission to uphold the integrity of results.
Contributions
Contribute – your contributions are vital to my work. Without the contributions I would not be able to justify purchasing photos, compensating those that help with data, or paying for (and upgrading) servers, etc.
You can now contribute any amount you like through Paypal by clicking the below link.
http://Paypal.me/marathonsleuth
Or you can choose an amount below. You do not need to have a Paypal account to contribute.
Looking forward to a better 2020!
-Derek