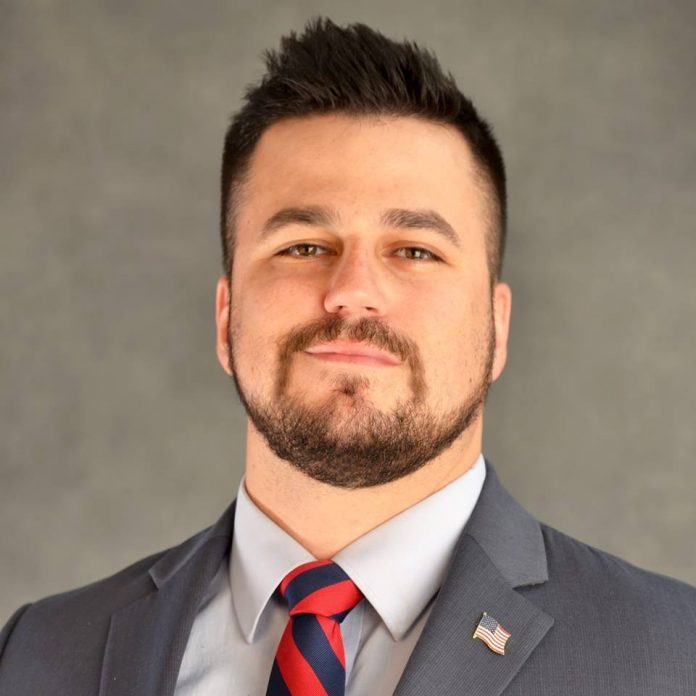 JD Greening is running. Not a Marathon, but for Mayor of the small town of Waterville, WA.
For a week last year, the JD Greening story was all I wrote about, as there were new developments on a daily basis. Below, I summarize this unbelievable story for those that may not have been following along.
JD Tries to enter Boston with a 2:43:23 Half Marathon Result
JD used his Wenatchee Marathon result to attempt to gain entry into The Boston Marathon. JD submitted a time of 2:43:23 to Boston. As it turns out, JD was initially credited with the time of 2:43:23 for The Half Marathon. JD claimed that he ran that time for the full marathon. He posted on social media, and offered pacing advice to aspiring runners. He raised $30 through his GoFundMe page in an effort to fund his trip to Boston.
September 18 2018 – JD Doubles Down
On the morning of September 19th, I posted a follow up.
JD doubled down on his claim that he ran the full marathon in a time of 2:43:23. A time which, by the way, would have made him the overall winner of the marathon by over 30 minutes.
JD appeared on a local news program claiming my article was inaccurate and one sided.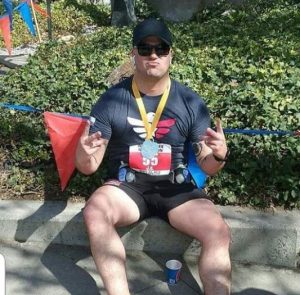 "I REGISTERED FOR THE MARATHON, I HAD A RED BIB FOR THE MARATHON…SOMEHOW MY CASE GOT MIS-CATALOGED AS A HALF MARATHON"
September 19 2018 – "I Never Ran a Second Loop"
By the afternoon of September 19th, in the face of overwhelming evidence, JD admits that he did not run the entire course.
However, he stopped short of taking responsibility. He blamed a chaotic course and poor organization for accidentally and unknowingly running only approximately 16 miles of the 26.2 mile marathon. He went so far as to tell me that he would be scheduling a meeting with the race to make sure the map is not as confusing in the future. His criticisms of the course and the race itself did not sit well with at least one volunteer.
September 19 2018 – Volunteer Disputes JD's Story
A volunteer from The Wenatchee Marathon had a much different story than JD.
HE TOLD ME HE LEFT THE LEAD RUNNER AND THE BICYCLE ESCORT IN THE DUST A FEW MILES BACK AND INSISTED HE HAD RUN ALL 26 MILES AND TURNED TO THE FINISH LINE.
September 20 2018 – Wenatchee Marathon Condemns JD Greening
Wenatchee Marathon Condemns, bans JD Greening
"First, let us convey our condemnation of Mr. Greening's unethical behavior, which is insulting to all who work so hard and give their best to this sport and to all those who give their best to put on a premier event. We did not, and will not, tolerate anyone who does not honestly participate in our events. Anyone found to cheat or attempt to cheat will be disqualified, banned from future events and exposed to the running event community for their acts."
JD's Political Ambitions
Prior to the articles on JD, he had been a candidate for Washington State Senate. He was soundly defeated in the primary. Surprisingly, that was not the end of JD's political aspirations. He recently announced his candidacy for mayor of Waterville, WA.
Over the last couple days, his candidate page has been online sporadically.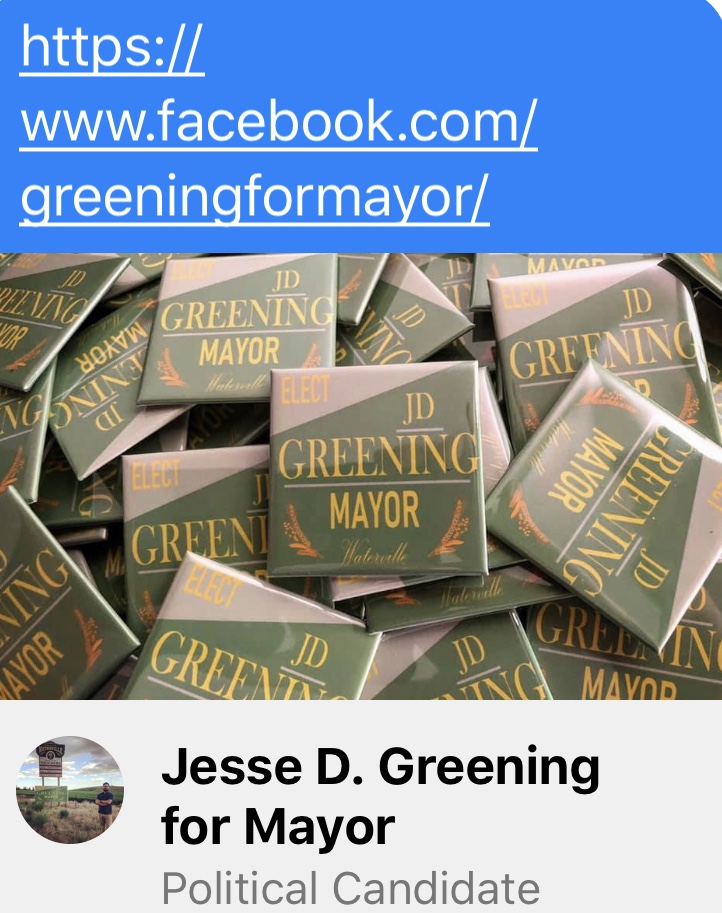 https://www.facebook.com/greeningformayor
I had been wanting to follow up on JD, and had reached out to him in an offer to appear on The Marathon Investigation Podcast but he has not responded (new episodes will be coming soon). The offer still stands. I would look forward to the debate and am interested to hear if JD wants to change his story.
Support Marathon Investigation
Thank you to all that have contributed to Marathon Investigation. Your contributions are what enables me to continue the work of Marathon Investigation. To support the site, please consider making a small contribution.
Don't want to use PayPal? Click below to contribute without going through PayPal.