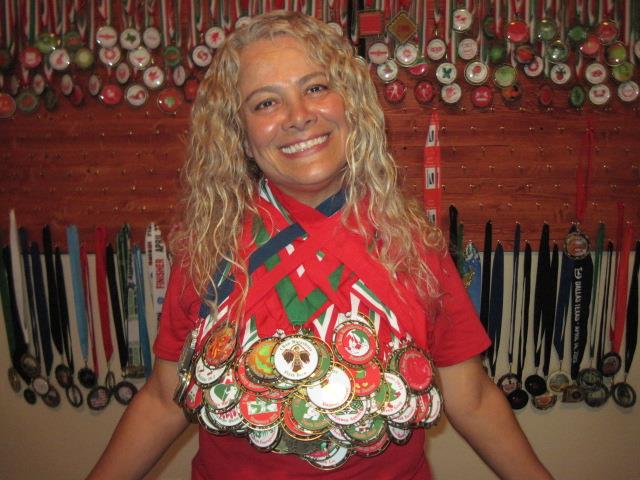 I first wrote about Parvaneh Moayedi and Larry Macon in May of 2016.
Parvaneh and Larry hold (or held) Guinness records relating to their multiple marathons. These records were in doubt for any reasons including impossible logistics, and eyewitness accounts from The I Ran Marathon series. Parvaneh is the owner and Race Director for these informal "races". Both Larry and Parvaneh relied heavily on these races for their records.
The evidence was clear to most that they did not legitimately run the records that were claimed. Today, over three years later, in Parvaneh's case, Guinness agrees.
Last night, Guinness emailed me their official statement regarding Parvaneh Moayedi's and Larry Macon's records.
I am following up to provide an official statement from Guinness World Records regarding this inquiry:

"After further review from our Records Management Team, we can now confirm that Parvaneh no longer holds the titles for Most Marathon Run in One Year (Female) and Most consecutive days to run an official marathon (female).

Our Records Management Team also reviewed Larry Macon's record-title for the Most Marathons Run in One Year (Male). After completion of this review, we can confirm that Larry remains as the current Guinness World Records title holder.

We take the integrity of our records very seriously. If you have additional evidence that you feel would be helpful to reexamine Larry's record, please free to share."
Parvaneh no longer holds the titles for Most Marathon Run in One Year (Female) and Most consecutive days to run an official marathon (female).
This decision comes after I once again requested a review following my experience at one of Parvaneh's races in February of this year. My experienced mirrored that of others over the years. Parvaneh did not run, but appeared in the results. Fictitious names were also added to the results. You can read a detailed account of my experience by clicking the link below.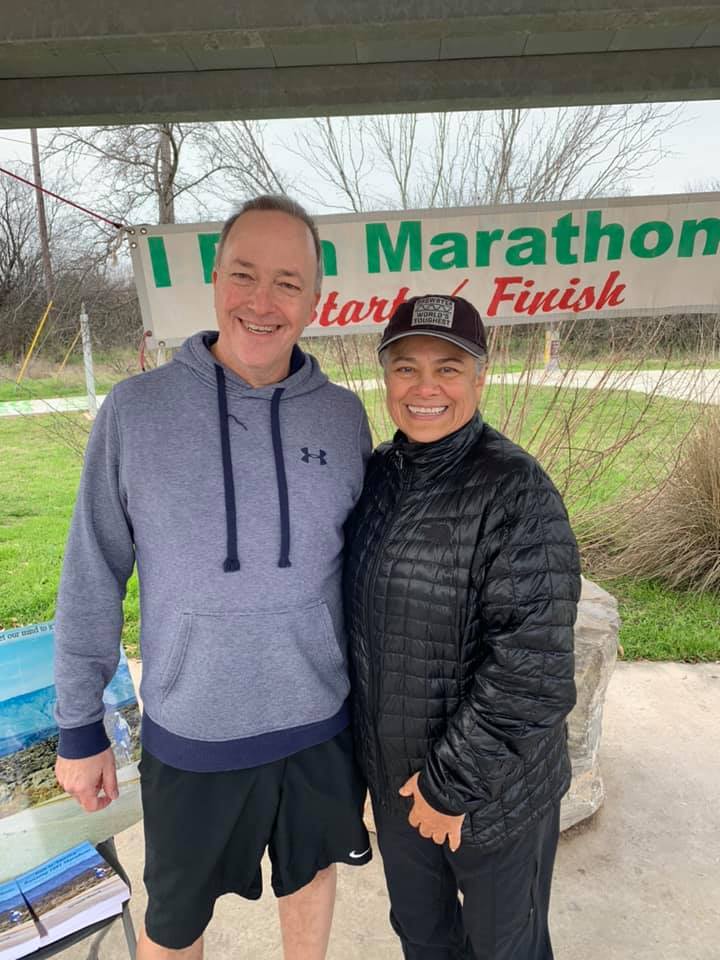 I Ran Marathons – Firsthand Account of Lies and Faked Results
Larry Macon
While Guinness removed Parvaneh's records, Larry's still record stands. I will present a more detailed analysis of Larry's results to Guinness in the coming weeks. While I feel that the evidence in Larry's case is strong, it was compiled over a number of years and never truly presented in a formal manner.

Summary
I feel strongly about these records for many reasons. The two most important reasons are that these records were stolen from those that deserve them, and set an artificial standard for those that try to break the records. Also, Parvaneh uses the Guinness records to promote herself, her races, and her book.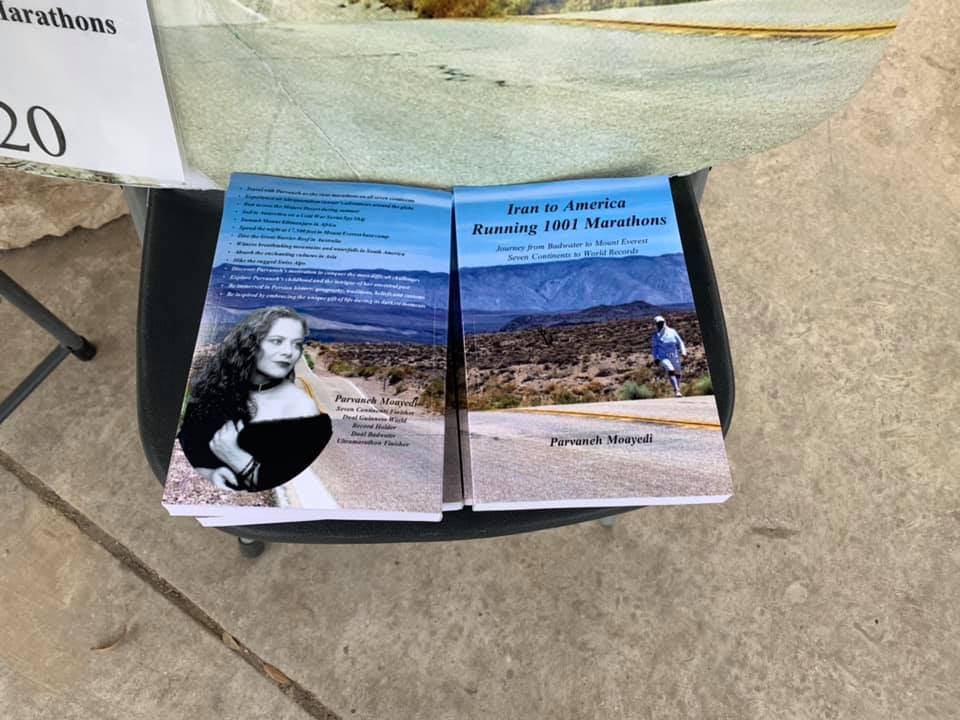 Angela Tortorice was the previous record holder for most marathons in a year with 129 from September 1 2012 through August 31 2013. Parvaneh's record was 168 marathons. I believe that record would have been virtually unattainable while running legitimate races.

It is my opinion that Angela's record should be reinstated. Guinness has yet to confirm if they are going to reinstate the record.

I do not know who previously held the record for most consecutive days running a marathon.
Support Marathon Investigation
Thank you to all that have contributed to Marathon Investigation. Your contributions are what enables me to continue the work of Marathon Investigation. To support the site, please consider making a small contribution.