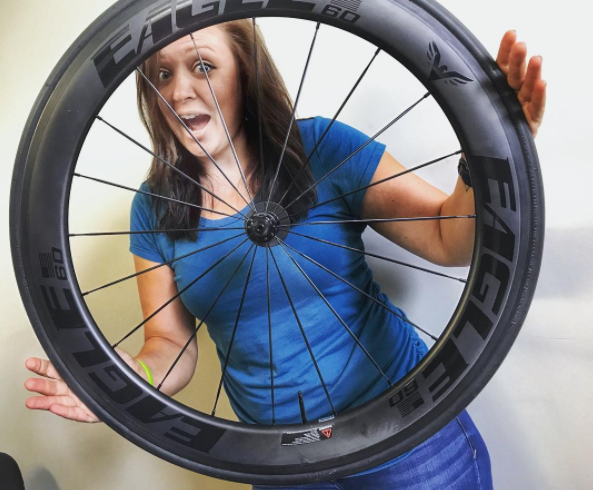 On Sunday, Eagle Bicycles made a statement regarding their ambassador that was disqualified from Raleigh  Ironman 70.3.
Coeur made a similar statement last week.
Nuun has stated that they were reviewing the situation but has yet to announce any action regarding her.
Despite the clear evidence, some commenters that describe this athlete as a friend have been defending her times. If she did give GPS data to these companies as well as to Ironman, it should be clear that there was an issue with the GPS data for her to have been disqualified and removed as ambassador from 2 different companies.
Also, I have heard from a couple of different people that Chicago had originally removed her from the 2015 Marathon results but added her back in after she supplied GPS data. I have purchased 2 photos of the runner from this marathon that shows her GPS watch face in her finisher photo.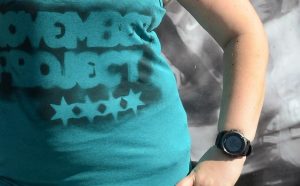 The distance is not crystal clear. But to me, it does appear to read 22.xx miles. Her official finish time for Chicago is 4:30:32.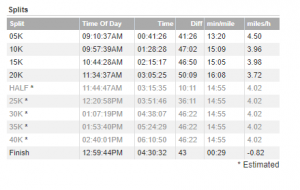 The pace differential from the first 20k where she hit all the timing mats to the finish is enough for me to question this finish.
She ran the 1st 20k at a 14:57 per mile pace
She ran the last 22k+ at a 6:10 per mile pace according to the official results.
Even if her GPS watch is correct, it seems unlikely. She would have gone from an initial 15 minute pace to an 8-1/2 minute pace for the remainder of her run.
I initially was not too concerned about this time – it didn't qualify her for Boston, or anything else. But given the fact that she is denying that she cut cut the course, I felt it apporpriate to provide the additional analysis. I am reaching out to Chicago to see if they have a response.
If and when Nuun has a statement, I will share it as I have with Eagle and Coeur.
Please consider a small contribution to help support the site. Contributions help to offset costs associated with running the site. Your contributions enable me to continue to investigate and report on questionable results.
Thanks to all of you that that support Marathon Investigation!